Destination Vézère Périgord Noir
Our territory is situated on the borders of the Corrèze and stretches from the Auvézère valley to the Vézère valley. Terrasson Lavilledieu is the gateway to the Périgord Noir and is situated in the Vézère valley. Périgord, where history can be traced back to the most remote times of mankind, and where each era has left a trace not only in Hautefort, Tourtoirac ou Thenon, but also in all the other villages.
Map of the area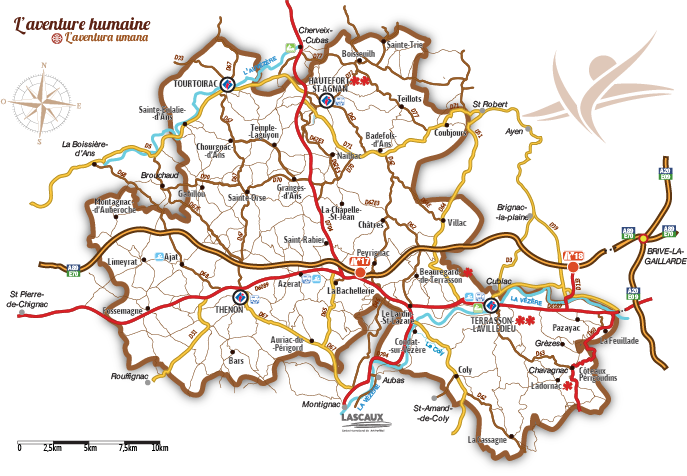 Municipalities
We invite you to visit a region so rich in all its diversity: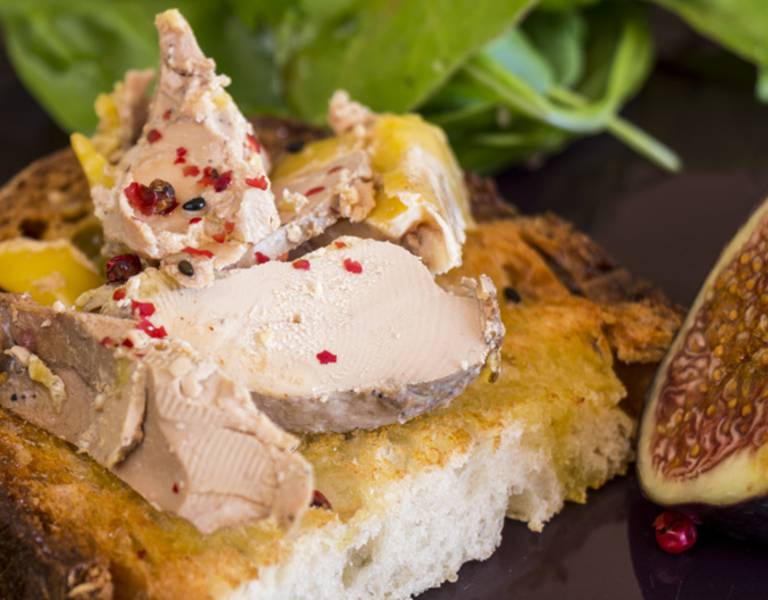 Enjoy yourself
In Vézère Périgord Noir, treat your taste buds to authentic gastronomy with world-famous products: This is the country of Périgord black truffles, AOC Périgord walnuts, fattened duck... These local products make the richness and reputation of our land. Find these products directly at the producers, at thes local farmers' markets and on the tables in our local restaurants that serve traditional dishes. You can also discover them during gourmet walks and hikes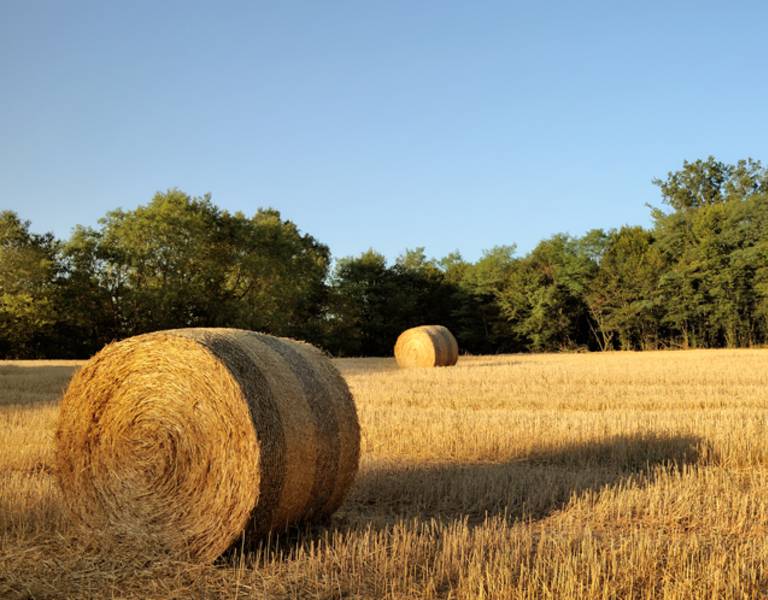 A rich and diverse nature
Vézère Périgord Noir enchants with its rich and diversified nature, still wild and preserved, from the lowlands of the causse to the gorges of the valleys where the rivers meander along under vertiginous cliffs; from the forest concealing gastronomic treasures such as cep mushrooms to the fields as far as the eye can see, let your soul roam as it desires.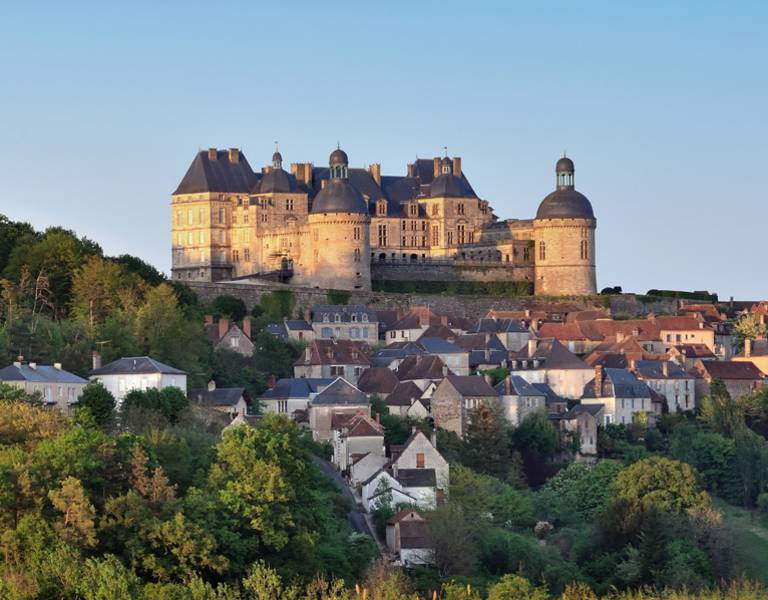 Go back in time
In Vézère Périgord Noir, you can go up the historical frieze where each period of history has left its mark, from prehistoric shelters to Romanesque churches, from Templar commanderies to medieval castles ...